Home
Main content starts here, tab to start navigating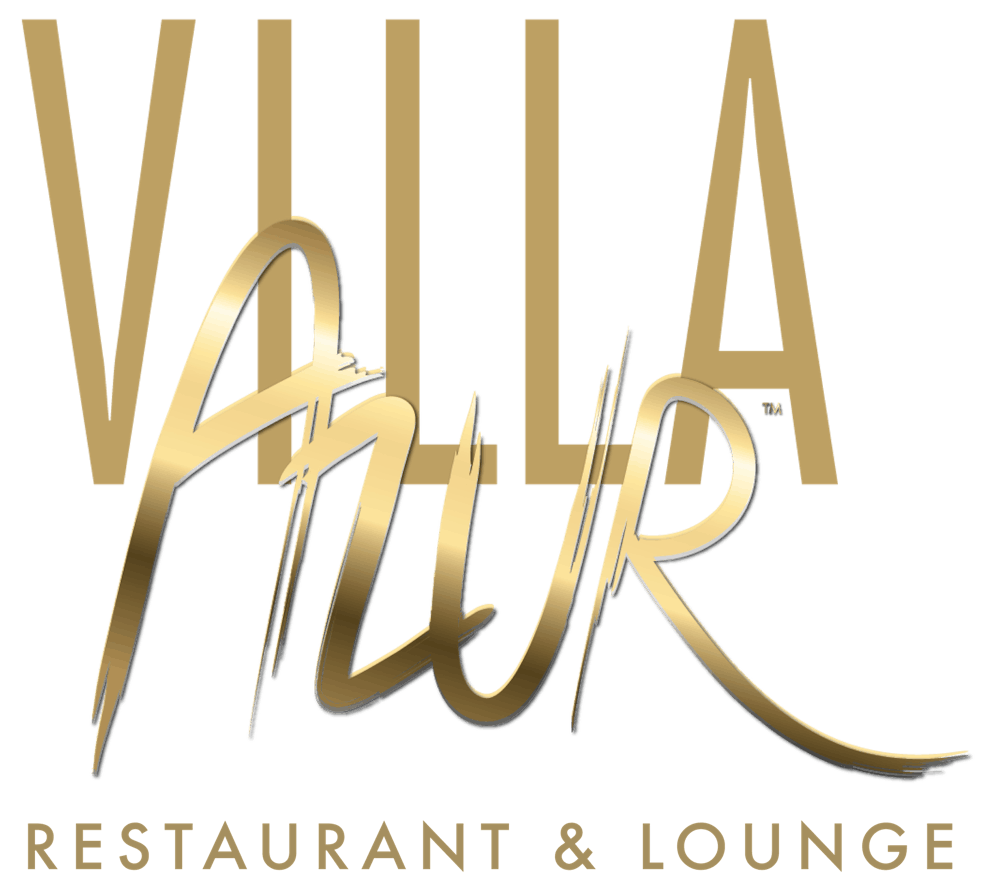 "3 STARS EXQUISITE FRENCH FOOD AT Villa Azur ON SOUTH BEACH"
The Miami Herald
Slide 1 of 6
"ROMANTIC RESTAURANT WE LOVE"
Forbes Travel Guide
Slide 2 of 6
"BEST OF AWARD - Villa Azur BEST SERVICE"
MIAMI NEW TIMES
Slide 3 of 6
"BEST OUTDOOR IN MIAMI"
ZAGAT
Slide 4 of 6
"THERE IS EXCEPTIONAL SERVICE AND EXCELLENT CUISINE WHICH MAKE IS A MUST SEE FOR ANY PERSON LOOKING FOR A FINE DINING EXPERIENCE"
IRISH MIRROR
Slide 5 of 6
"MIAMI BEACH NOW AND FOREVER, Villa Azur A CHIC DINING SPOT"
The New York Times
Slide 6 of 6
Villa Azur Miami
Nestled in Miami Beach, Villa Azur offers a chic and vibrant atmosphere, creating an upscale and glamorous dining experience.
Our menu features a blend of Mediterranean flavors with a dedicated commitment to using seasonal, farm-fresh produce.
VILLA AZUR is, first and foremost, a true epicurean experience.
About us
Design, Cuisine, Music
Villa Azur is a culinary and lifestyle experience with a fresh and flirty vibe. The dynamic restaurant and lounge transform a high-end dinner service into a vibrant atmosphere for patrons to socialize and celebrate the night away.
The unique convergence of romantic design, modern French cuisine, world-class mixology, and exclusive musical talent collaborations across numerous genres create a restaurant and lounge concept that is momentous in scale and ambition.
Gallery
Featured Dish
Villa Azur Salade
ARTICHOKE HEARTS, MIX FIELD GREENS, GARLIC PICKLED MUSHROOMS, BLACK OLIVES, LEMON, MUSTARD VINAIGRETTE
See menus
Listen to Villa Azur's Playlists